I just came across this spoof of the UK 'keep in touch with your friends from school' site friends reunited. If you're familiar with the latter, it's amusing.
Our trip to Montauk was nice. This is what it was like there: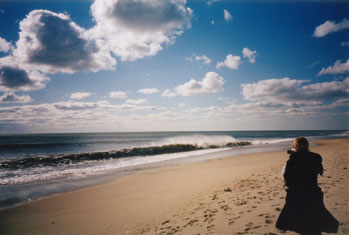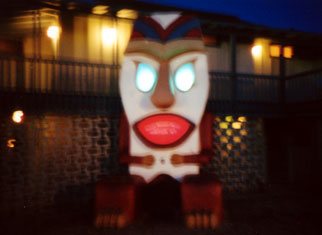 And this is what it was like back in lovely NYC on the subway: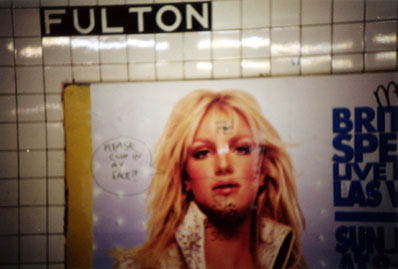 These images seemed particularly disturbing as I was scanning them, due to the eerie David Lynch soundtrack which was playing over my headphones at the time. I guess if you agree to be on a poster, you open yourself up to all kinds of shit…reminds me of Philip Larkin's Sunny Prestatyn.